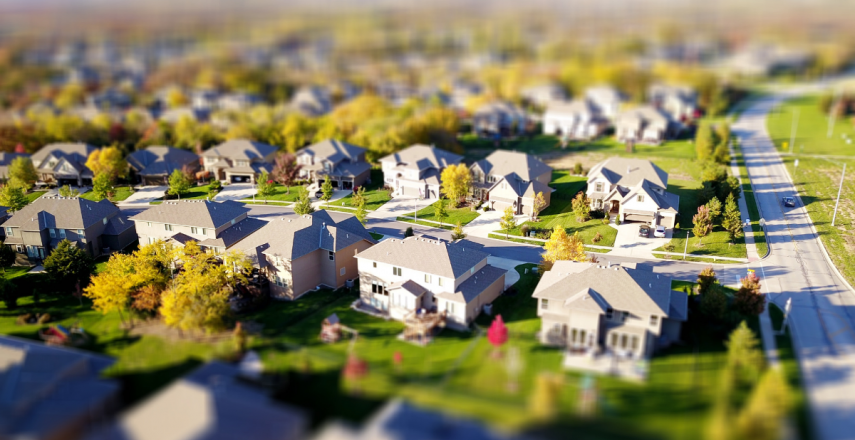 27 Jul
2 FUNDAMENTAL KEYS TO SELL A PROPERTY WITHOUT USING REAL ESTATE PORTALS.
he real estate portals have gone down in history. Idealista, Fotocasa, Habitaclia, etc… are already the best tools for selling a property.
When trying to find buyers by posting ads on Real Estate portals, you generally receive more calls from agencies than from
Interested individuals.
This link explains how to avoid it, always aiming to sell in record time and in the best conditions.
Selling on social networks with a digital footprint offers advantages such as massive reach, precise segmentation, direct interaction, measurement and analysis, as well as the possibility of virality and sharing.
Share