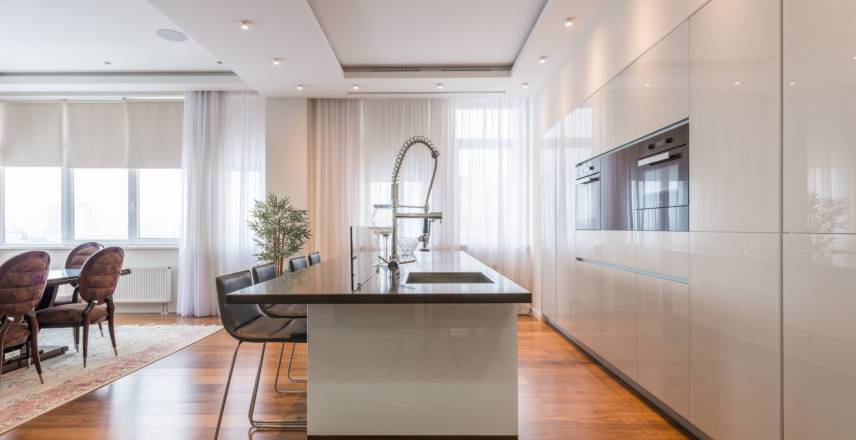 27 Feb
Housing as an investment in Spain
Housing is one of the most popular investments in Spain. This investment consists of buying a property for use as a home or as an asset to offer it on the rental market.
The benefits of housing as an investment in Spain are multiple. On the one hand, house prices are much lower than in other European countries. This means that great returns can be obtained by buying properties at a good price. Furthermore, property taxes are very low in Spain compared to other EU countries. This makes it a much more profitable investment than other types of investments.
Another benefit of property as an investment in Spain is that it can be rented for income. This can result in a good source of passive income for the investor.
Finally, housing is a safe investment in Spain. Housing prices in recent years are stable and demand remains high. This means that it is a safe investment, with a good return.
Do you want to know the best offer of homes with high profitability?
Fill out the forms and we will contact you.
Share